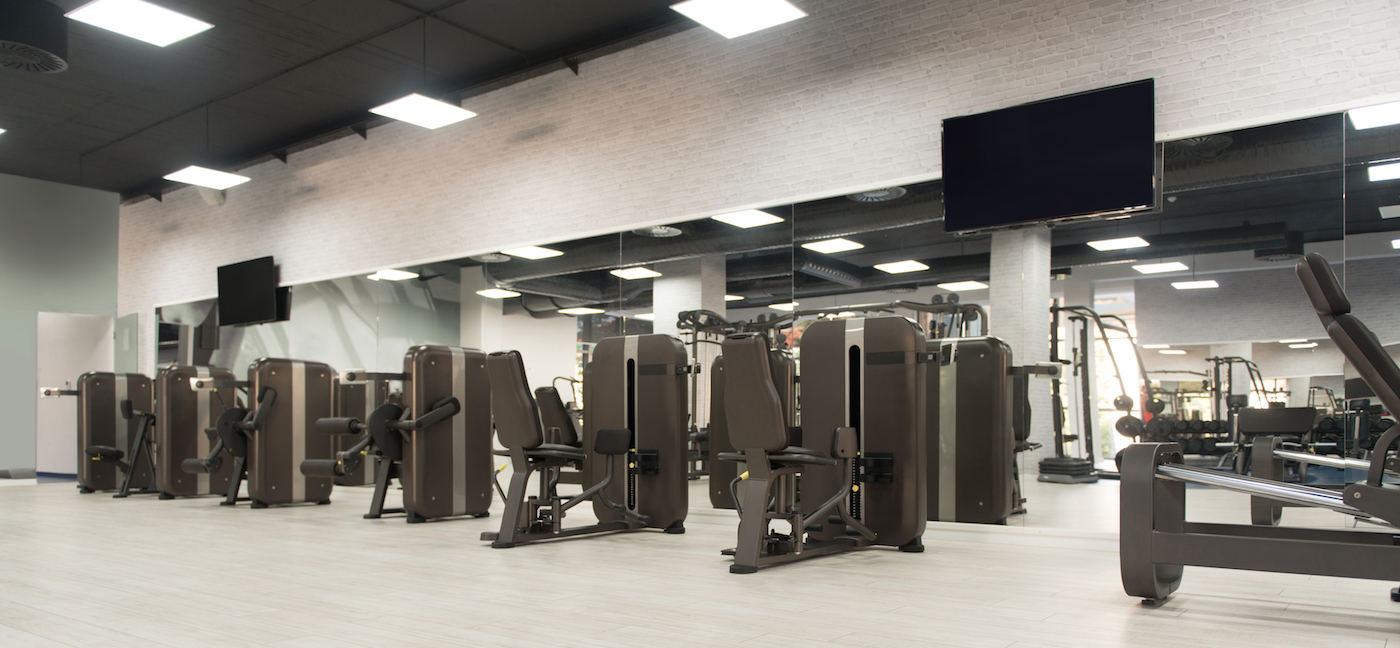 Commercial
Need to Install a Commercial Audio/Speaker System in Your Property Near Indianapolis, IN?
Experienced Audiovisual Contractor
If you're looking for a professional audiovisual contractor with extensive technical knowledge in commercial and residential audiovisual systems, look no further than Selective Systems, Inc. We're well versed in setting up and troubleshooting low voltage A/V systems, CCTV security camera systems, DVR or sound systems, TV products and structured wiring, and much more. Our technicians have the ability to enhance your organization's communication and collaboration with cutting edge technology, brilliant video, and clear audio systems that truly make a big difference in your everyday efficiency and capability.
Highest Quality & Efficiency
We also understand the importance of getting your audiovisual project completed on time, within your budget, and exactly to your specification. Whether you require our local expertise for a simple rewiring or replacement job or you need a fully redesigned sound or CCTV security network, Selective Systems, Inc. works with the highest standards in industry quality and efficiency. You can expect us to install a fully functioning solution that meets all of your property's needs and is competitively priced to achieve your complete satisfaction.
We specialize in the following services for businesses and homeowners throughout the greater Indianapolis region:
Have Questions?
If you have any questions regarding our organization or the services we can provide, please give us a call today!
800-475-3474