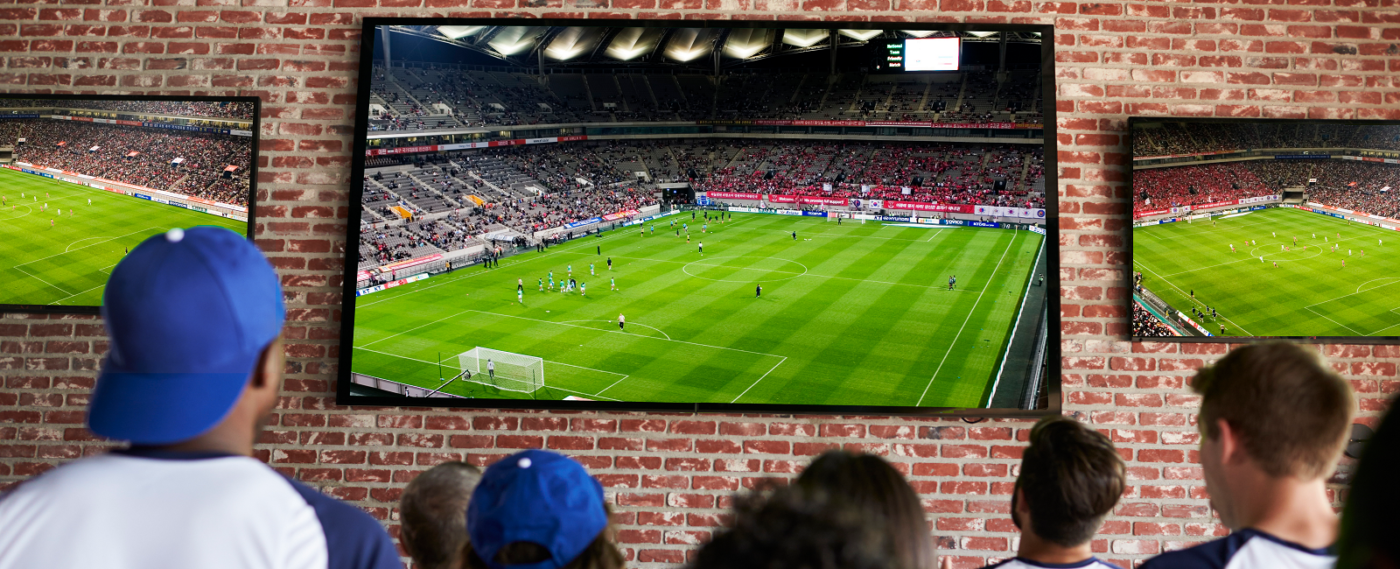 DirecTV
Looking for an Authorized DIRECTV Dealer & Installation Contractor Near Indianapolis, IN?
Authorized DIRECTV Dealer
For business owners looking to enhance their onsite amenities with the industry's latest and best in audiovisual solutions, Selective Systems, Inc. offers authorized DIRECTV sales and installation service that literally transforms your environment. Ideal for restaurants, bars, and other clients in the hospitality industry, the DIRECTV for Business plan provides customers with the very best in sports programming, including the exclusive NFL Sunday Ticket. This program also offers a convenient multi-pay option and includes a marketing kit complete with banners, posters, and marketing materials to help you spread the word about your new audiovisual experience.
Extensive Package Offerings
As an authorized DIRECTV dealer and installer, Selective Systems can also offer a variety of other commercial enterprises custom DIRECTV packages that fit the modern day needs of retail stores and fitness centers, corporate offices and conference rooms, hotels and dormitories, and much more. DIRECTV is renowned for its 99% signal reliability, robust offering of local channels, intuitive and convenient controls, and extensive Music Choice Channels. Enjoy everything that modern technology has to offer in your commercial environment with help from the experts at Selective Systems, Inc.
Have Questions?
If you have any questions regarding our organization or the services we can provide, please give us a call today!
800-475-3474